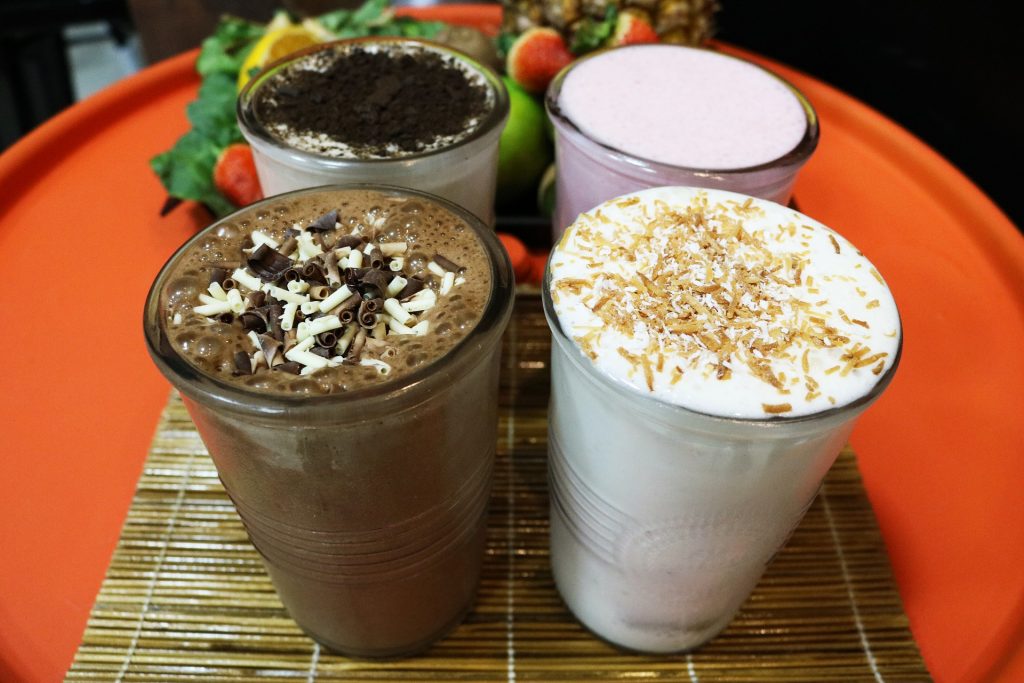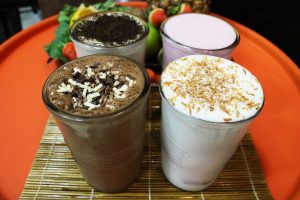 The best blenders for protein shakes will be able to easily whip up your favorite post-workout drink without overheating or stalling out. It should also be able to efficiently mix up the powder, so your drink will be slightly icy, smooth, and clump-free. Nothing can ruin a protein shake faster than a lumpy, powdery consistency and that's exactly what you'll get from lower-priced models. 
But here you'll find only the leading models of blenders, each of which has been tested in a variety of areas in order to determine which models have what it takes to make it to our top three list. 
Best Blenders for Protein Shakes 2018
While it doesn't sound like much to ask for, you'd be surprised at how difficult it is to find a blender that's powerful enough to mix a protein shake. 
In our guide, we'll cover what features you need to look for in a blender that's protein shake worthy, including blender style options, power, and extra features. 
We've searched the market for the leading models and narrowed down our choices to the top three blenders on the market. These blenders are packing some serious power and come equipped with some great features that will allow you to make a wide range of blended drinks from iced coffee and smoothies, to soups, and of course, protein shakes. 
Now, we'll start off with our top choice, the Vitamix Ascent high-performance blender, a model that received a high rating in every category. This blender by Vitamix offers plenty of power and an impressive performance that will allow you to quickly whip up your favorite post-workout drink in just a few minutes. 
Protein Shake Blender Comparison Chart
Vitamix Ascent A2500 Blender – Best Blender for Protein Shakes
Our Rating: (5/5)
This blender by Vitamix, the Ascent, features an impressive ten speed options and three blending presets that will allow you to achieve the perfect consistency each and every time, whether you're making soup, a protein shake, or a frozen dessert. 
This versatile model comes with a powerful 2.2 horsepower motor which makes blending your favorite drinks effortless. 
While it may not come loaded with a wide range of blending presets, this blender is a solid performer and a model you can truly rely on. 
Cuisinart CBT-2000 Commercial Blender – Most Powerful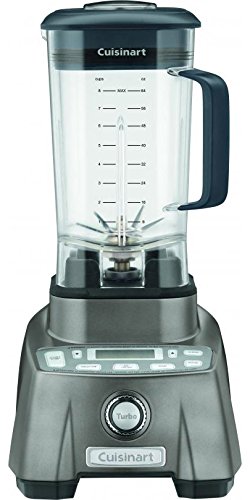 Our Rating: (4.5/5)
The 2000 commercial-quality blender by Cuisinart is loaded with some great features including three blending preset options and ten speed options. It's built tough and can handle home and pro use. Designed with a six-prong blade, this blender can make short work of even the toughest produce and can efficiently mix up your next post-workout protein shake in seconds. 
Ninja Chef Countertop Blender – Most Blending Presets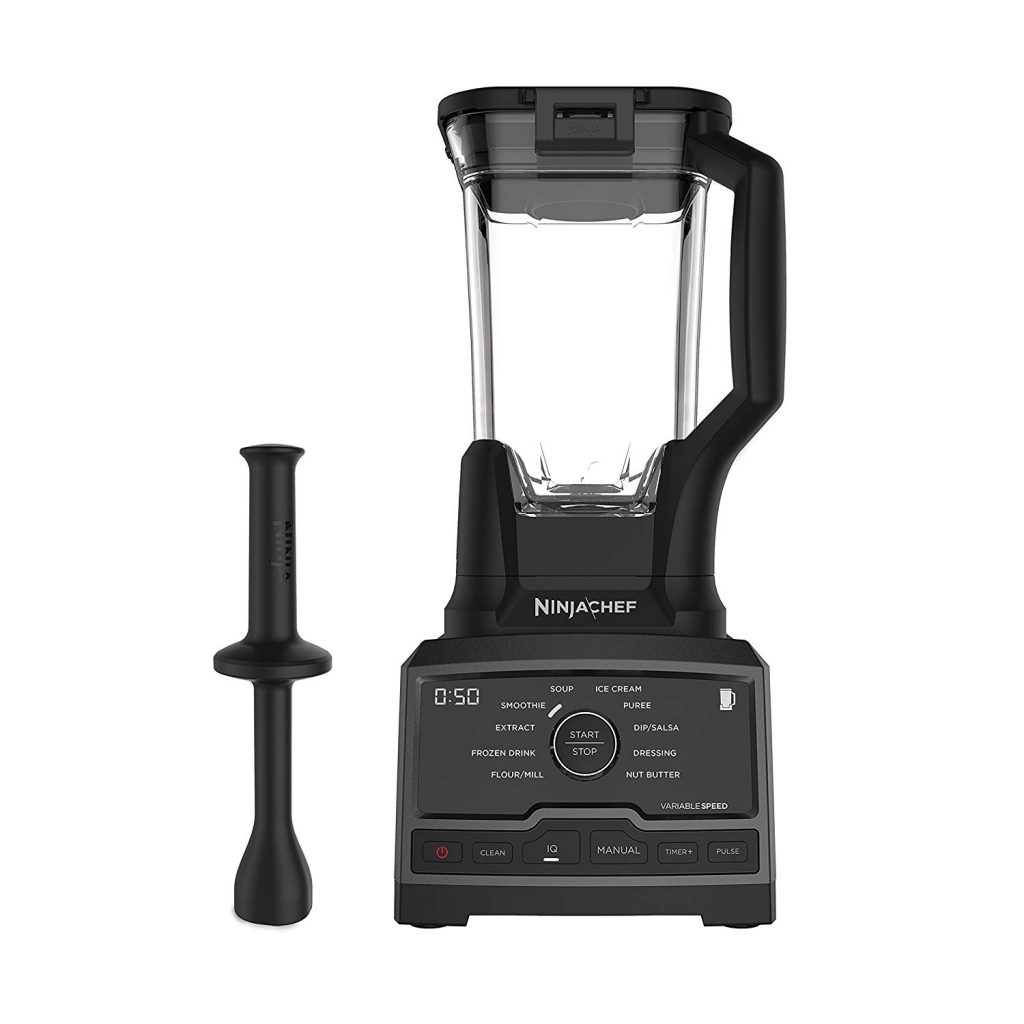 Our Rating: (4/5)
The Ninja Chef blender by Ninja Shark comes loaded with some great features including ten blending programs and ten speed options you can use when the blender is switched to manual mode. This is a high-performance model that's designed to handle a variety of foods and can easily withstand daily use. Versatile, built-tough, and equipped with some great extras, you'll look forward to using the Ninja Chef to make your favorite post-workout protein shake. 
Blender Buyer's Guide
A good blender can open up a lot of possibilities for the amateur chef, but if you're mainly looking for a blender that can efficiently mix up a protein shake, then your main priority will be a model that's packing power. But aside from power, you'll need to determine which style of blender will best suit your needs. If you're interested in a blender that can also blend up iced drinks, special coffee drinks, and smoothies, then a versatile model that comes loaded with attachments and a variety of motor speeds will be key to finding the best protein shake blender. 
Conventional
These standard blenders are pretty versatile. They're the most common type of blender you'll find in most kitchens. However, while some do offer variable speeds, for the most part, these blenders are very basic. They're not designed to handle thick protein powders and tend to struggle to mix the powder and base of the drink efficiently, which results in a lumpy shake. They also tend to overheat should you add ice, even despite the fact that most come with a crushed ice setting. 
Basically, steer clear of this style of blender. 
High-performance
This type of blender comes with a higher price tag, usually starting off at around two hundred dollars. But they also come with different blade options, variable power settings, and specialized settings that will allow you to choose from categories such as smoothie, shake, crushed ice, blend, and more. This type of blender can be perfect for making protein shakes, however, even though the high-performance blender is more expensive than the conventional, some models can easily overheat when it comes to thick protein powders and ice. Read protein blender reviews to learn what buyers have to say regarding their experiences with a specific model before you buy. 
Single Serving
A single serving blender is perfect if you're making a protein shake for one. They're actually one of the most popular choices for gym enthusiasts who want to make a quick shake after a workout. You'll find this style of blender offered in a variety of price points. Often, the higher priced personal blenders are the models that offer more power and won't overheat on you. 
Immersion
Also referred to as a stick blender, the immersion blender works much differently than conventional and personal blenders. They don't have their own dedicated containers like a traditional blender does. Instead, they work by lowering them into a contain your drink mixture is already in. Once you've lowered the blender's rotating head into the container you'll quickly switch it on to start mixing up your drink. 
These blenders are a great choice for simple drink blends but we wouldn't recommend them for protein shakes, especially if you add ice to the mix. 
Features to Look for
When you're searching for the right features for a protein shake blender, you'll find a wide variety to choose from. 
As we mentioned earlier, a blender that's designed to handle protein shakes should be powerful in order to prevent the blender from overheating during use. 
Power Needs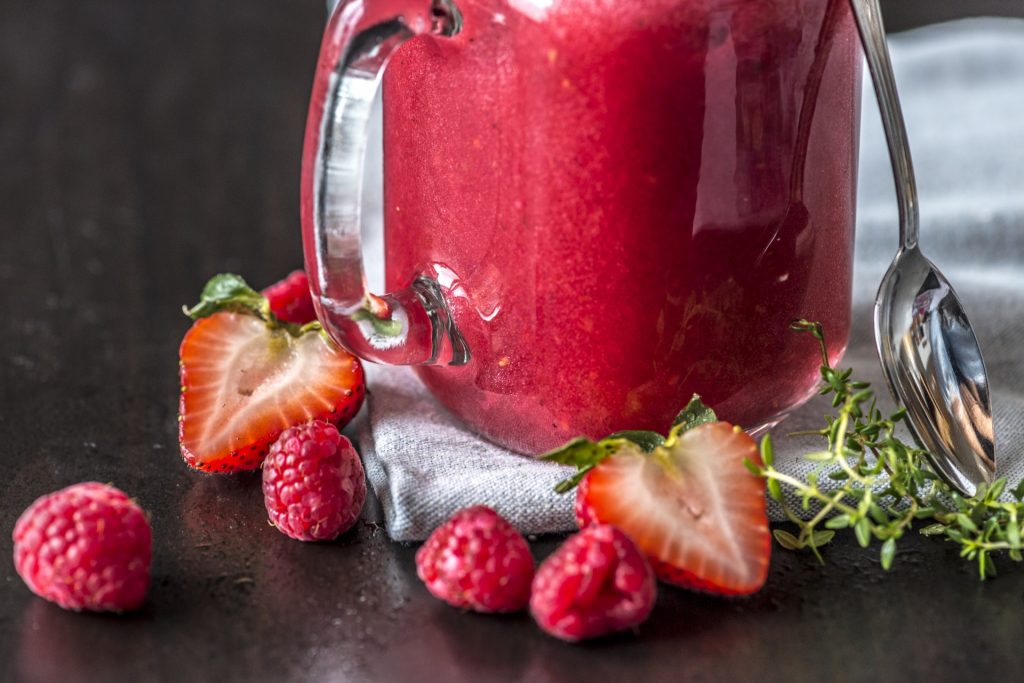 The main difference between conventional and high-performance models is the amount of power they offer. A conventional model will typically feature three to four hundred watts, while a high-performance blender will offer up to one thousand watts or more. The immersion blender isn't very powerful, with a top rating of just one to two hundred watts. 
While it's true that a higher wattage doesn't also equal an improved performance, it definitely plays a major role. 
Setting Options
Almost all blenders will come with their own unique settings. They can be very basic and can consist of just a few speed options, or they can provide a wide range of settings for different tasks such as juicing, blending, or crushing ice. A model that features several preset functions will be more user-friendly and a blender that you can use for much more than just your morning protein shake. So, if you're looking for a versatile blender, pay close attention to the number of setting options each model offers. 
Pricing
As we mentioned earlier, if you want a more powerful blender, a model that comes loaded with presets, and a blender that's able to easily handle blending your protein shakes, then you can expect to pay more. Basic models will work fine if you're mixing drinks for cocktails or making a regular shake. But considering a protein shake needs to be mixed well and often contains other ingredients such as supplements, milk, and ice, then you'll need a blender that's packing power and loaded with preset options. 
Blender Size
Do you need a full-size blender or a single serving model? If you don't use a blender often, other than for your daily protein shake, and you're the only person in the home that drinks one, then you can easily get away with a single serving blender. If your family enjoys making blended drinks, then you're better off with a full-size model that can handle heavy use. 
Maintenance Needs
The more pieces a blender comes with, the more time you'll need to spend cleaning it. If you purchase a model with a large container, it most likely won't fit in your dishwasher, so you'll have to wash it by hand. Most single serving blenders come with a container that's dishwasher safe, which makes clean up a breeze. 
Extras
When you're shopping for a blender, make sure you check out the extra blades, attachments, and cups that are included. Models that come with cups allow you to easily take your shake off to the gym in the same container you blended your drink in. Some models come with some great recipes books you can use to make more than just a basic protein shake. 
This is box title
Our site is dedicated to helping you find the best blenders for protein shakes, models that are durable, easy to use, and loaded with power. We hope our buyer's guide and our reviews of the leading models on the market has helped you to narrow down your choices, so you can find a blender that will work for you and all of your blending needs.
Summary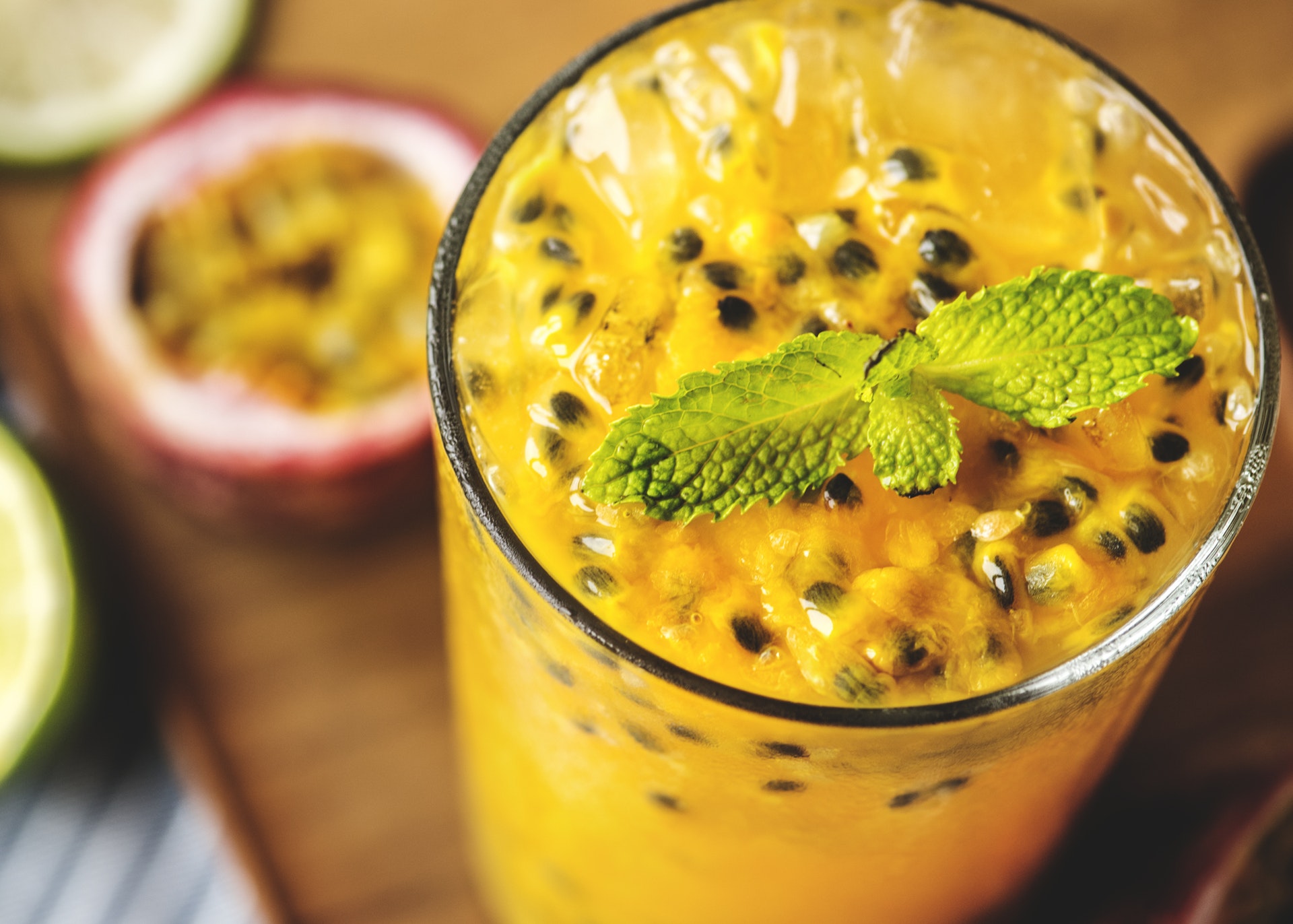 Article Name
The Best Blenders for Protein Shakes: 2018 Buyer's Guide
Description
Get an in-depth look at the top protein blenders on the market, find out which models made our cut and what you to expect in terms of features and performance.
Author